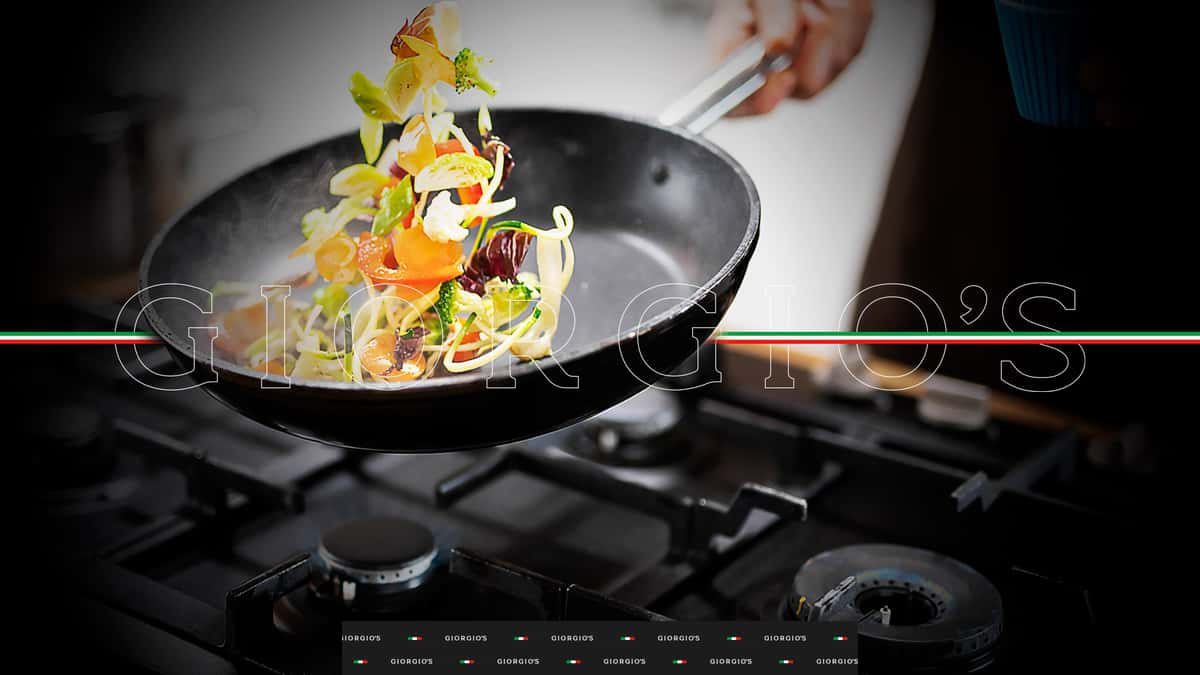 Mother's Day
Join the G-Club
Receive updates on special events, new menu items, menu reviews, and more!
Mother's Day
May 12, 2019 - Reservations available 10:00am to 2:00pm
Brunch Buffet at Milford and Manchester locations only. Reservations available 10:00am to 2:00pm
Merrimack location is accepting reservations for the regular menu. (Specials will be available)
Adults: $34.99 Kids: $14.99
Breakfast Breads, Fruit, Savory Pies and Salads
Fresh baked assorted Danish 
Muffin Loafs
Greek Style Yogurt Cups with Sweet Berries and Granola
Fruit Salad
Cheese Plate
Relish Tray-Pickles, Olives, Pepperoncini
House smoked salmon with Traditional Condiments
Greek Spinach and Cheese Pies
Tomato Mozzarella Salad
Caesar Salad
Hot Appetizers
Beef Arancini
Buffalo Chicken Pops
Mini Crab Cakes
Greek Potato Chips
Entrees
Poached Eggs Florentine & Scrambled Eggs
Home Fries with Onions and Peppers
Crispy Bacon and Breakfast Sausages
Belgium Style Waffles
Cheese Blintz 
Chicken Parmesan
Baked Haddock
Ricotta and Mozzarella Baked Paccheri
Creamy Mashed Potatoes
Spring Vegetables
Carved Meats:
Steam Ship Leg of Beef with Horseradish Cream Sauce
Classic Pineapple and Maraschino Cherry Glazed Ham
Create your Own Omelet station:
Bacon, sausage, ham, onions, mushrooms, spinach, feta cheese, cheddar cheese, tomatoes, broccoli, peppers and asparagus.
Desserts
Assorted Cookies, Cream Puffs, Cannoli
Eclairs, Baklava, Cakes Pie
Chocolate Fountain (Manchester Only)
Before placing your order please inform your server of any food allergies. We will do our best to accommodate your needs. Please be aware that our restaurants use ingredients that contain most major FDA allergens (tree nuts, eggs, fish, shellfish, milk, soy and wheat). WE DO NOT USE PEANUTS. Consuming raw or undercooked meats, seafood, shellfish or eggs may increase your risk of food borne illness.