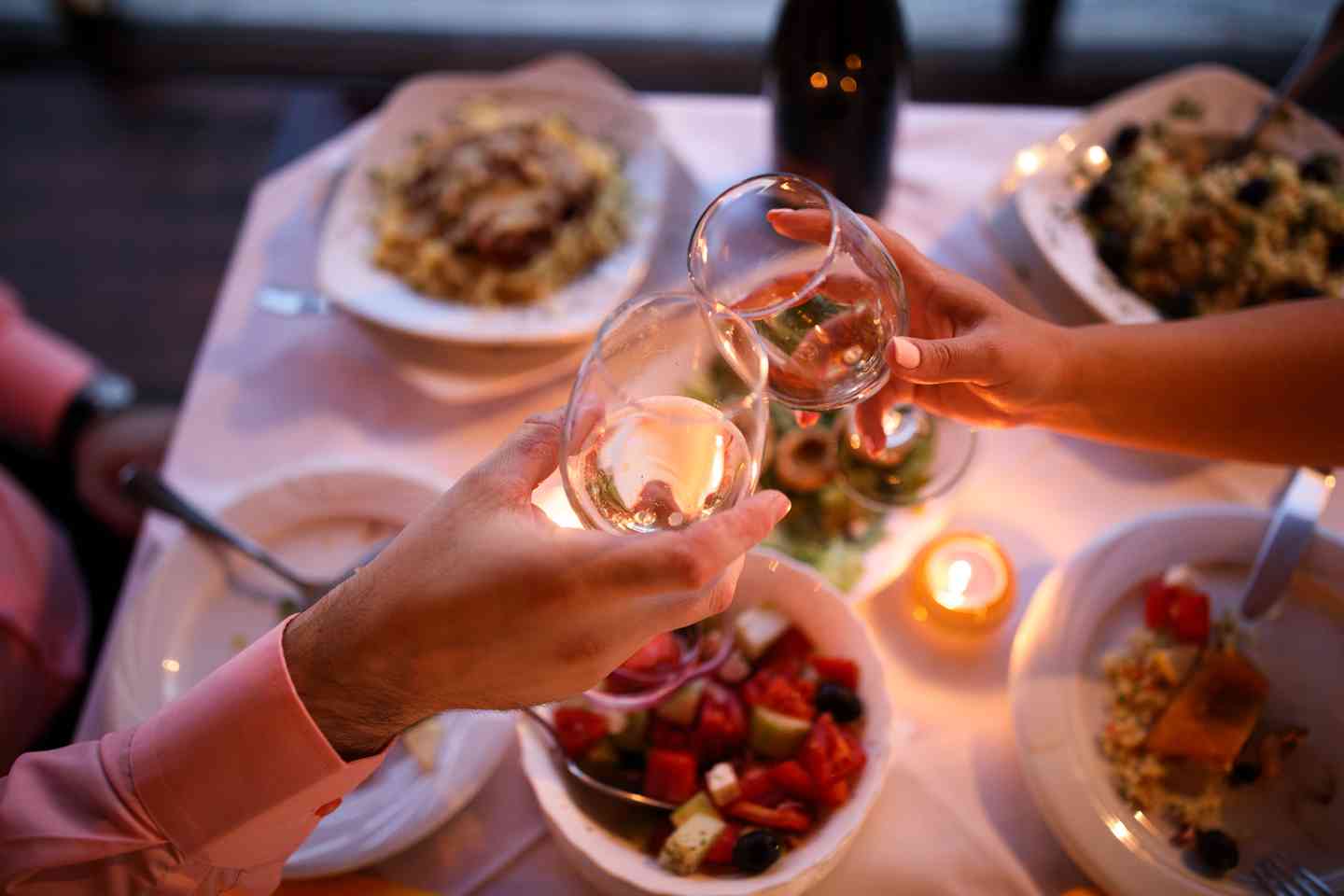 Menu
Join the G-Club
Receive updates on special events, new menu items, menu reviews, and more!
Manchester Milford Menu
Bites, Dips and Appetizers
NY Style Pizza
18" Hand tossed dough, thick crisp crust with thin soft inner domain, ideal for folding, eating and experiencing "The Ambrosia of Pizza Gods!"
Choice of red sauce or garlic crust with our blend of cheeses
12" $9.99/18" $15.99/GF Cauliflower Crust $10.99
Toppings: 12" $1.89/18"$ 2.49
Pepperoni, Sausage, Mushrooms,Caramelized Onion, Red Onion, Ricotta, Mushroom
Extra Cheese, Feta, Roasted Peppers, Green Peppers, Broccoli , Artichokes, Spinach, Tomatoes, Basil
Premium Toppings 12" $1.99/18" $2.99
Prosciutto, Chicken, Fresh Mozzarella, Gorgonzola, Kalamata Olives, Hamburger
Timeless Italian Classics
Pasta Choices: Cavatappi, Angel Hair, Linguine, Fettuccini
Gluten Free Penne: $2.49
Beef, Fish and Fresh Ravioli
Wraps, Subs, and Buns
Served with Cabbage Slaw. Add French Fries $1.49 Greek Fries $2.49
Little G's
Served with wild grape jello.